Beloved Shepherd LLC is a residential habilitation support service provider led by the most dedicated professionals in Fort Wayne, Indiana. Our team consistently commits to providing accessible support for individuals with disabilities and their families. We strive to create a home and community setting that fosters the growth and betterment of each person receiving our services. Hence, we employ professionals showing the utmost dedication and skills to carry our company's principles and aspirations.
These are the faces behind Beloved Shepherd LLC's growing success: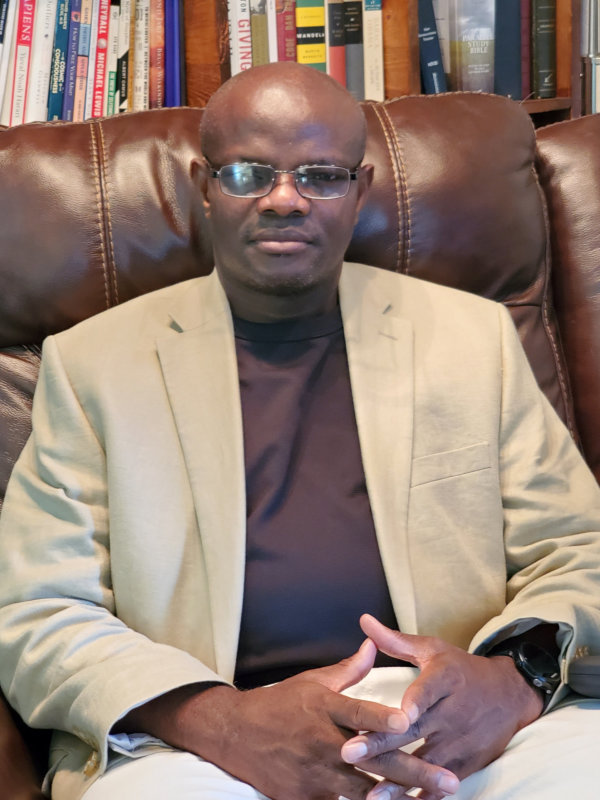 Gerald Eke
President/CEO
Beloved Shepherd LLC
Diana Hosler
DON – Wellness Coordination
Beloved Shepherd LLC
Lucinda Crawford
Office Manager
Beloved Shepherd LLC
Taquilla Glenn
Area Supervisor
Beloved Shepherd LLC
If you want to learn more about our professionals and the difference we can make, please don't hesitate to
schedule a consultation
with us online.