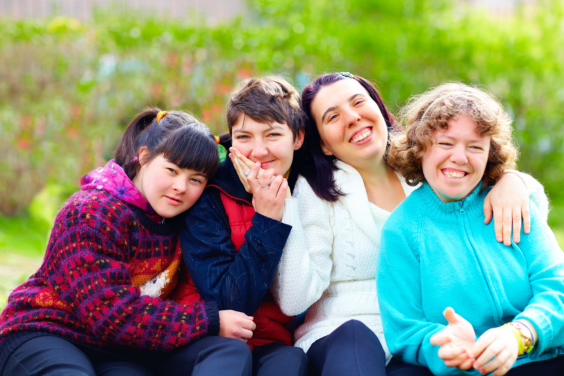 By the time children with disabilities reach the age of 14, they should already be preparing for their transition to adulthood. Regardless of their disabilities, it's a parent's responsibility to prepare their child for what's ahead.
Some of the things you can do, aside from looking for post-secondary school and prospective employment, is to help develop your child's sense of self. To find success in the world, having a strong sense of self is important. It helps them find their interests, strengths, skills, and abilities. It also gives them awareness about how people may react to their disabilities. It's also important in helping them form their own decisions and in overcoming challenges.
You should also help in providing opportunities for your child to socialize. Social connections are essential in the mental and emotional development of your child. These ties can also provide avenues for support and employment or volunteering opportunities.
In addition to these, it's also good to look for habilitation services that are designed to support your child's independence. These services should also enhance the skills necessary for their development as an adult.
Doing all of these isn't easy, but fortunately, support service in Indiana is available. There are plenty of organizations and companies that are geared towards helping disabled people remain independent as they transition to adulthood.
Beloved Shepherd LLC for example, provides residential habilitation for people who are 18 years or older. We also provide respite services in Fort Wayne, Indiana. For more information, talk to us.