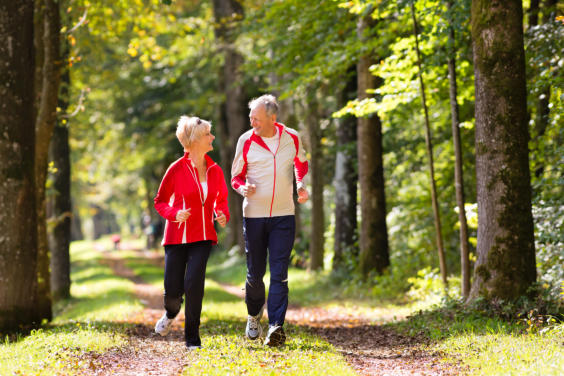 Getting into shape can be a challenge for some adults since responsibilities can take up most of their time before they can give time for themselves. Among seniors, getting into shape can be a physical challenge due to their age and health conditions.
Wellness coordinators are a great part of Residential Habilitation since they bring senior patients into our care facilities for wellness checks and related physical activities. A good follow-through of check-ups closely monitors the health of your senior loved ones. So make better health habits through our wellness coordination programs.
Health Awareness
Families who attend wellness programs together with their senior loved ones get access to information concerning the health of their aging family member. This guides families to understand what the conditions of their senior loved ones are and learn how to give better care for them at home as a family. Wellness programs keep clients and families on the same page about the health and progress of a senior loved one.
Regular Exercises
Our wellness coordinators provide safe exercises that would suit each and every patient's needs. Exercising helps in improving the balance of seniors since it strengthens their backs and leg muscles. It also stimulates good blood circulation which aids bodily functions. Exercising is also good for memory loss prevention for adults over 55. Exercises can be done individually or by groups so that social interaction among residents can come about.
Checks Workforce and Facility Wellness
In order to be a good care provider, our wellness coordinator regularly makes sure that the health and fitness services we are providing our esteemed clients are indeed well managed for Assisted Living Facility use. Our caregivers also get their wellness checks so we can consistently be of great service to our senior clients because their drive and loyalty, we may not have sustained our Habilitation Services in Fort Wayne, Indiana.
Aging seniors can greatly benefit from wellness checks since it brings social interaction and healthy exercises into their routine, which will greatly give them a positive outlook in life.
Beloved Shepherd LLC gets seniors into good shape with our health programs and wellness coordinators.