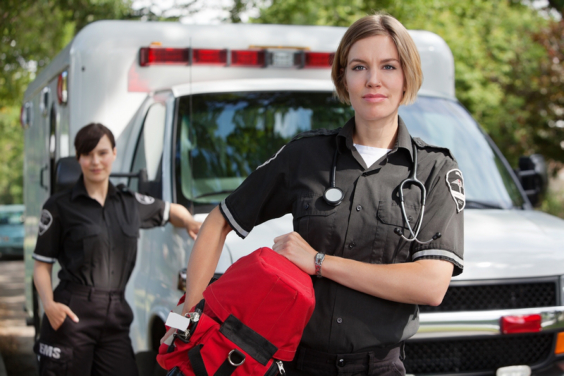 When they can't drive, getting a disabled or elderly loved one to the doctor and other appointments can be challenging. They can't miss an important appointment; however, you can't drop everything to accompany and give them a ride every time.
It might seem like you don't have a lot of options, but there are actually a lot of transportation choices that you can use. To some, this list may seem like common sense; however, there are actually some people who aren't familiar with these available options.
Beloved Shepherd LLC, a reliable provider of Habilitation Services in Fort Wayne, Indiana, lists 4 ways to get your loved one to their doctor and other appointments:
Drive them yourself.

When possible, this is typically the first option that most people think about. Furthermore, your relative may feel more comfortable traveling with you. However, this isn't always possible due to numerous reasons such as conflicting schedules or distance. If, for whatever reason, you can't safely transport your relative, or if they're in a wheelchair and your vehicle can't accommodate their needs, you should consider an alternative.

Use non-emergency medical transportation.

Non-Emergency Medical Transportation (NEMT) services are ideal for seniors and people with disabilities who need transportation assistance. The benefit of using a NEMT is that they will be traveling with a trained professional who can keep them company, as well as offer immediate response in case any situation arises.

Use a wheelchair van.

For individuals who are confined to a wheelchair, wheelchair vans are the most ideal solution. Not only is it accessible, but it also includes a trained staff who can provide assistance with getting in and out of the vehicle.

Use an ambulance.

While this may not be the most affordable option, some individuals may require an ambulance to get to and from their medical appointments. Furthermore, Medicare and most private insurances won't cover this service unless the individual meets certain criteria (i.e. needing dialysis etc.). For more information regarding Medicare coverage for ambulance services, please refer to this resource.
As a premier assisted living facility, Beloved Shepherd LLC offers transportation assistance for all of our residents. However, we hope that this list will be able to help those who are looking for solutions to their transportation needs.