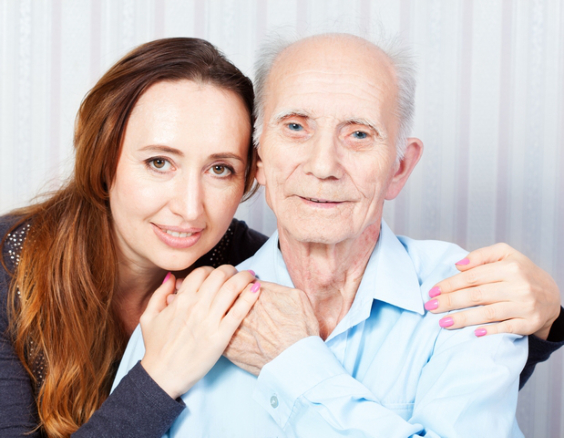 People who devote themselves to the unpaid care of chronically ill or disabled family members are highly prone to caregiver burnout. After all, the demands of caregiving can be overwhelming, particularly if you feel like everything is out of your control or that you're in over your head.
If you let the stress of caregiving advance to burnout, it can negatively impact both your mental and physical health. If you're caring for a family member, it is vital that you get the help that you need. The good news is you are not alone. Help is available to you.
Beloved Shepherd LLC, a provider of Habilitation Services in Fort Wayne, Indiana, offers the following burnout prevention tips for caregivers:
Learn as much as you can about your family member's disability or illness.

By learning what you can, you can be a more effective caregiver and the better you'll feel about your efforts. This will also help you communicate more effectively with their doctors.

Accept help.

When people offer to help, accept it. You don't have to do everything on your own. Rely on your family, friends, and community whenever and wherever possible. If someone offers to help, recommend specific things that they can do.

Take care of yourself.

When you are a caregiver, it might seem impossible to find time to rest and enjoy yourself. However, this is something that you owe to yourself. Without proper rest, you may not have enough physical or mental strength to deal with all of the tasks and stress that you deal with as a caregiver. Give yourself permission to rest and to do things that you enjoy. Go on a vacation, hang out with your friends, eat balanced meals, exercise, see your doctor, and indulge in your interests.

Watch out for signs of depression and get immediate help when you need it.

Caregiving can be an emotionally devastating job. Watching your loved one suffer and deteriorate can be very disheartening. It is important for you to watch out for signs of depression, such as hopelessness, irritability, sleep issues, weight issues, loss of energy, unexplained aches, and loss of interest in daily activities. When you notice any of these signs, please seek help immediately. Consider seeing a therapist or joining a support group. There's no shame in seeking emotional support.

Respite care.

If caregiving is your job, then consider having respite. We offer respite services in Indiana for the families of our clients. We provide caregivers with the opportunity to take a break from the daily challenges associated with caregiving. Reward yourself with respite breaks often.
It may feel like it sometimes, but please remember that you are not alone. Hopefully, these tips will be able to help you better prevent burnout so that you can continue to take care of your loved one when they need it the most.