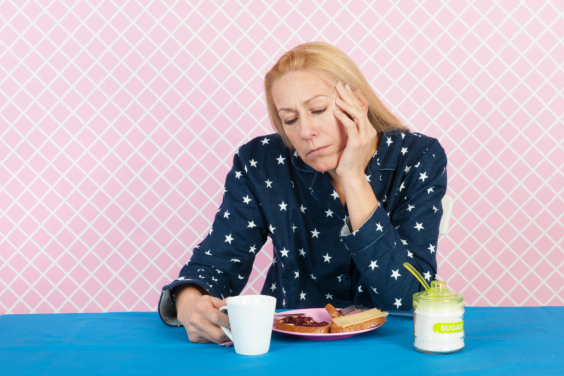 Taking on the responsibility as a caregiver is a common reality for a family member, especially the ones with an aging parent or a disabled loved one. The sense of fulfillment of doing so is immeasurable without a doubt as well as its many challenges.
Being a caregiver is not easy. Not only are you dealing with physical stress but emotional and mental strain as well. How can you recognize that you need a break?
One might think that knowing when to take respite is simple, however, this is not the case for caregivers. Caregivers are so focused on taking care of others that they often forget about themselves. As a result, a lot of caregivers suffer from what we call caregiver strain.
Signs You Need to Take Respite from Your Caregiving Duties
You are becoming more and more irritable

As a caregiver, you are required to be patient especially when it comes to dealing with your loved one. You need to be patient with repetitive routines and conversations.

When the situation becomes maddening and you snap at your loved one – this is a red flag. When your patience thins out and you find yourself easily irritated and frustrated, it might be the right time to take respite.

You are committing mistakes

Caregiving requires absolute concentration and meticulousness since it is dealing with life. Common mistakes can lead to life-threatening events. Which is why if you find yourself committing multiple mistakes – it is definitely time to take a break. Do not wait till you commit a huge error which can put your loved one's life at stake before you finally consider respite care.

Your health is affected

Caregivers are known for sacrificing their needs in order to take care of a patient. Over time, this leads to physical health problems. When you are beginning to feel the effects of the strain on your body – take a breather.

It is important to remember that in order for you to be able to effectively take care of someone else, you need to take care of yourself first. How can you take care of someone else if your mind and body are not in its optimal state?
If you experience the following signs, then you direly need to take respite.
Beloved Shepherd LLC habilitation services in Fort Wayne, Indiana include respite care. Our professional caregivers are ready to step in if you need a breather anytime.