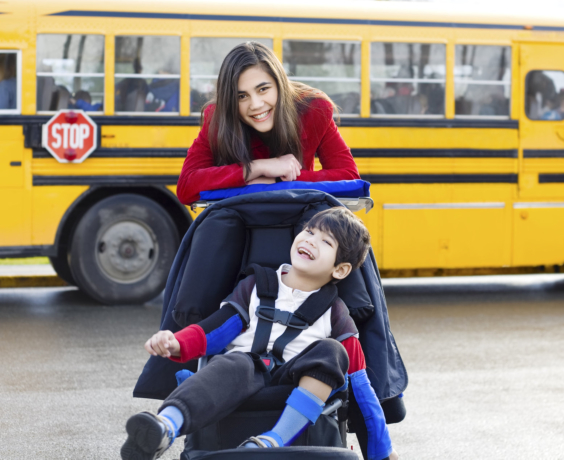 A major service provided by an Assisted Living Facility like Beloved Shepherd LLC is transportation services. This is necessary to get your loved one to and from places. This is also a means to gather members of the facility into one place for events and other activities.
What constitutes transportation services?
As mentioned, every assisted living facility should have these services as clients are carrying a health condition that disallows them to function like a normal person would. These conditions would also include intellectual disabilities and many other health reasons. Transportation services are often provided as vehicles manufactured for the comfort of every person who uses them.
Why are transportation services important in assisted living?
Transportation services bring your loved one to places like shopping centers or bookstores where they can browse and see the outside world. Of course, in the assisted living facility, there is no end to the activities they can do, but every once in a while, it is good to go out and get a breath of fresh air by visiting malls or playgrounds or parks.
It also allows your loved one to be a part of a community in any activity or gathering like picnics or book clubs. It gives them the chance to meet new people and socialize despite the obvious limitations handed to them by their different health conditions.
The most important aspect to transportation services provided by assisted living is the fact that it greatly helps improve the quality of life of someone who may find it difficult to live normally.
Giving clients the chance to be as normal as possible by being around other people or going to places where there are different people or teaching them community transportation gives them the chance to see new perspectives and to open themselves up to new possibilities.
It will help them see that there is still a good life and a good world out there and that their limitations and challenges in life do not necessarily have to hinder such views and outlook.
Along with Residential Habilitation, Beloved Shepherd LLC, a provider of Habilitation Services in Fort Wayne, Indiana, aims to provide comprehensive support services to people with intellectual and developmental disabilities. Our team is highly skilled and highly experienced to undertake such an important task. We put the highest value on even the littlest things because the little things will always contribute to one's overall health.
For more information about the services we offer, don't hesitate to call us at 260-422-9243 or visit our website at www.belovedshepherd.com where you can also find our contact form for accessible interaction. If you would like to send an e-mail, you may do so using this address: belovedshepherd1@gmail.com.