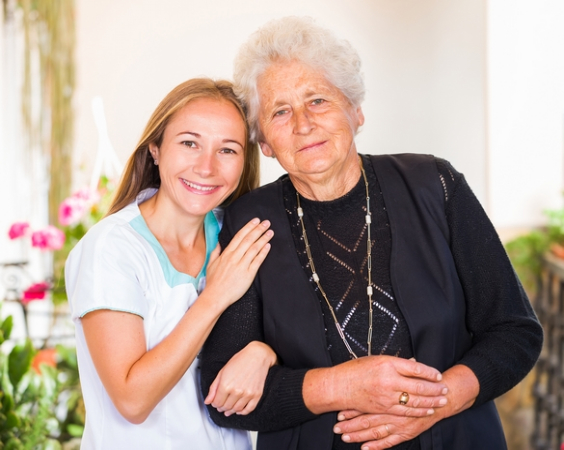 Are you taking care of a family member with special needs or disabilities? As a provider of Habilitation Services in Fort Wayne, Indiana, Beloved Shepherd LLC highly appreciates family caregivers who dedicate their time, effort, and skills to take care of their loved ones.
However, in the course of taking care of someone they love, most family caregivers often forget to take care of themselves. This is where respite services can benefit you. Still doubtful? Here are some reasons why you should look into respite services:
You can enjoy better health.
As a caregiver, you might become so focused on taking care of your loved one that you forget to take care of yourself. However, you should never neglect your own health. Time off is necessary for your physical and mental health. Take frequent breaks, exercise regularly, spend time with friends, and don't skip your medical check-ups.
You need to take care of your other responsibilities.
Yes, taking care of your family member is important, however, it doesn't mean that the rest of your life stops completely. You still have other responsibilities to take care of. Respite care provides family caregivers with the opportunity to take a step back as they take care of their errands, chores, and other tasks outside of caregiving.
You need to let loose and have fun.
Caregiving can be very stressful – it is important for you to let loose and have fun from time to time. Whether you decide to spend your time off reading a good book, meeting some friends, watching a movie, or going on a trip, make sure to do something that you enjoy. Relax and have fun.
You can be a better caregiver.
Caregiver burnout is a state of total physical and mental exhaustion. It can also cause sleep disorders, anger, guilt, frustration, and depression. You might end up distracted from your duties and you may even become irritable towards the person you are taking care of. This is why it is important for you to take a break. Respite services allow you to step away from your caregiving responsibilities for a certain amount of time and come back refreshed and ready to tackle your caregiving tasks again.
Consider the reasons listed above and evaluate whether or not it's time for you to acquire respite services. If you are looking for Respite Services in Indiana, you can rely on Beloved Shepherd LLC to meet your needs.