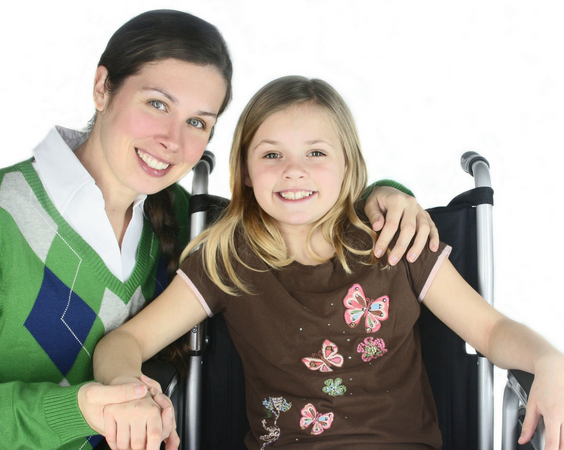 Whether you're a professional who's paid to do it or a family member who considers it a duty, engaging, rewarding, and at times, extremely tiring service of caregiving will require you to take a break every once in a while. Failing to do so will lead to a variety of consequences: resentment of one's job or worse, hating one's life. The statistics tell it all and we can attest that lack of respite from the incredibly stressful environment of the caregiving world will take its toll on an individual in more ways than one.
Why is it necessary to give yourself a break?
Well, first things first – caregiving is not your only life. It may be part of it, for sure, but it shouldn't be something that will consume your entire day, for months at a time. What kind of life would that be? You need your rest; a reset, if you will. A vacation, perhaps – somewhere where you wouldn't have to think about the stresses and struggles of caregiving.
Could you even bear resenting an elderly or disabled family member? Of course, not! In fact, your loved ones wouldn't want that as well. However, when you focus all your time and effort into caregiving without giving yourself the necessary time to rest and recuperate, that's exactly what's going to happen.
Taking a vacation and shifting your attention to yourself and what you want is going to do you a whole lot of good. Not only that, it'll ensure that the loved ones or patients you've been caring for will continue to get nothing less than top-notch care the moment you resume your duties.
Some family members find it incredibly difficult to get a break from their hectic caregiving schedules. When you have to juggle these duties with personal and career interests, it makes it hard for you to find time for yourself. However, this shouldn't be a problem with Beloved Shepherd LLC backing you up. We offer quality Respite Services in Indiana. We are fully committed to the health and well-being of our clients and their family members.
Beloved Shepherd LLC is a renowned provider of Habilitation Services in Fort Wayne, Indiana that offers the opportunity for much-needed respite to the family members of our highly valued clients. If you require more information about us, please call 260-422-9243. You may also visit our website at www.belovedshepherd.com.