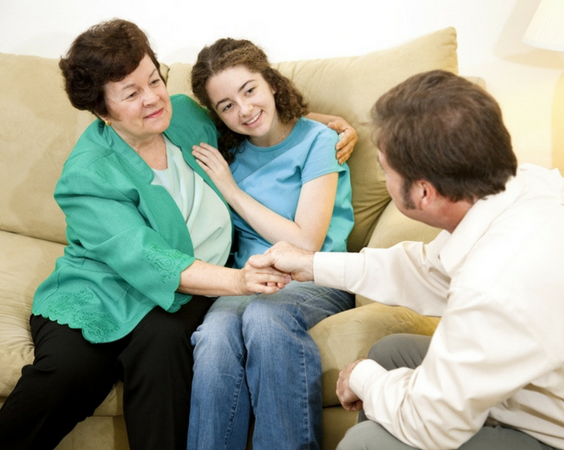 Beloved Shepherd LLC offers first-rate Habilitation Services in Fort Wayne, Indiana. Our residential habilitation services are designed to guarantee that each person receives the assistance they need so that they can live independently by themselves or with their families.
It also ensures that our clients are able to maintain their independence when managing their personal life and affairs. Residential habilitation services will make sure that our clients' personal care skills improve, develop a healthy responsibility for their own self, space, and belongings, and maintain their confidence and self-esteem.
So, are you considering this service? Whether you are considering it for yourself or a family member, here are some of its other advantages that you should know about:
It allows you to stay in the comforts of your own home. Many people would like to stay in the comforts of their own home instead of moving in a care facility. With our habilitation service, this option is entirely possible. We provide supportive care and relief for our clients in the place where they are most comfortable.
It allows you to stay with your family and friends. Yes, care facilities allow family members and friends to visit their loved ones. However, it is time-limited and often not enough for the people involved. If you want to stay close to the people you love while you continue to receive the support that you need, our residential habilitation service is definitely a good option for you.
It provides family caregivers with a break. Caring for someone with a disability or special need is not an easy task – it can be physically, emotionally, and socially overwhelming. However, with residential habilitation, family caregivers can take a break from the rigors of taking care of someone with a disability. Instead of focusing on their care, family members can focus on bonding and spending quality time with them, taking care of their other responsibilities, and they can focus on their own well-being as well.
These are just three of the many advantages of Residential Habilitation. If you want to enjoy these advantages and more, don't hesitate to reach out to Beloved Shepherd LLC for assistance. We provide our services for individuals and families in Allen County, and Fort Wayne, IN.