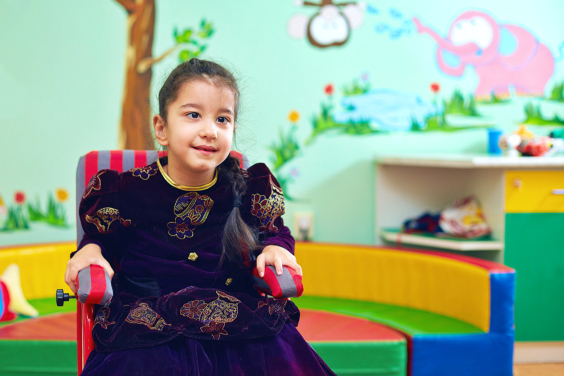 Exploring the outside world can be an exciting but also challenging time for parents who are accompanying their children. At all times, they need to ensure the safety and wellbeing of their child once they're outdoors. For parents whose children have autism spectrum disorder (ASD), their monitoring is even more intensified. This is why the need to have Support Service in Indiana is really vital.
However, this is just one side of the story. There are some children with ASD who also don't want to explore the outdoors. This can prove to be another challenge for parents since playing outdoors is an activity that can also benefit the health of their child. Does this describe your child?
If so, here are helpful tips to get them engaged in doing activities outdoors and in so doing, reaping the benefits for their wellbeing:
Allow for Familiarity
Our children with ASD can naturally have hesitations to doing something they're not familiar of and being with people they don't know. To address this, you can set up creative ways to make these activities familiar to them. For instance, if you want to take your child to a place that provides Habilitation Services so they can spend time with other people, you can tell stories about the place, take them for a quick visit, show pictures, and get them excited about the location and the activities. The more familiar they are, the easier it is for them to integrate with the activities.
Celebrate Achievements
As soon as you see your child participating even in little ways, make sure to celebrate these small achievements. You can try visiting an outdoor playground at a time when there are no children around and then appreciate them for the fact of even going there. This can be an ideal first step to their active lifestyle. These quick appreciations can be very helpful to establish your child's idea about the outdoors. With your appreciation, they can feel and know that it's safe and alright for them to try again, thus, increasing the chances that they will do it again.
Coordinate with Others
In organizations and facilities such as

Beloved Shepherd LLC

, we promote activities that enhance social skills for persons with autism and developmental disabilities. It can be very helpful when you work with these groups so you will have a more proactive way of engaging your child to activities that are beneficial to them, while at the same time, establishing a support group with fellow parents. This can also be your avenue to seek for Respite Services in Fort Wayne, Indiana when you find the need to get some rest.
There are indeed a lot of things you can do to ensure that your child with autism is growing well and healthy. As you stretch out your creativity, keep in mind that you always have a supportive group who can back you up whenever you need help. Talk to us about this.