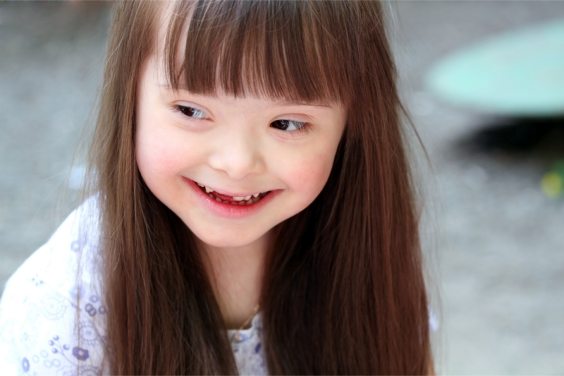 According to Indiana State's portal, the Family Supports HCBS Waiver (FSW) is a benefit provided for persons with developmental abilities. The purpose is to provide these loved ones with limited and non-residential assistance whether they're at home, in a Residential Habilitation, or in a community where they belong.
For starters, here are essential things that need to be understood about FSW:
Eligibility

In order to be eligible for this waiver, the individual must meet the following requirements:

Diagnosis of intellectual disability before the age of 22
Must meet the level of care qualifications of ICF/IID
Presently residing or about to relocate to a non-institutionalized HCBS-compliant location
Income should not go beyond 300% from the maximum Supplemental Security Income

Understanding ICF/IID Level of Care

The level of care indicates a person's minimum need for care so that they can receive the HCBS waiver services. This evaluation is conducted upon application and once each year after admission. The requirements for the level of care include:

Functional disabilities such as autism spectrum disorder, cerebral palsy, and others but not mental disorder
Care need that occurred before age 22
Care need that continues or is expected to continue at an indefinite period
Care need for 24 hours
Disability that limited 3 out 6 of the following functionalities: self-care, communication, learning, mobility, self-direction, and independence

Services available

To an eligible person, the FSW provides the following services, among others:

Adult Day Services
Behavioral Support Services
Case Management
Community-Based Habilitation – Group and individual
Extended Services
Facility-Based Habilitation – Group and individual
Facility-Based Support Services
Family & Caregiver Training
Intensive Behavioral Support
Music Therapy

For more information on this matter, visit IN.gov.

Applying for FSW
Applications are facilitated through the district offices of Bureau of Developmental Disabilities Services all throughout Indiana. Along with this, your Medicaid application must also be processed.
Other services
Once you've applied for this benefit, you can be eligible to receive Respite Services in Indiana every year while waiting for the approval of the FSW waiver. The BDDS can provide a list of providers who can give you respite assistance as you wait for the opening of your slot.
At Beloved Shepherd LLC, we work with families whose loved one is a beneficiary of FSW. We partner with families in providing support for their loved ones with developmental disabilities whether at home or in their preferred Assisted Living Facility. Our team at Beloved Shepherd LLC is serving Allen County and Fort Wayne.
As a quality provider of Habilitation Services in Fort Wayne, Indiana, you can trust us to extend the same quality of care you provide to your family member in their chosen community. We would love to answer questions and clarifications from you with regards to our services. Feel free to keep in touch with us.
Do you know a family who will benefit from this helpful information? Share this post right away.